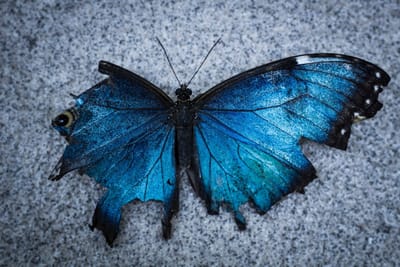 All of the content present on Thyroid Gone Wild, Living With Hashimotos, including written text, photographs, videos, graphics, as well as other resources which might include contributions from other resources is meant to educate and should not be perceived as a substitution for professional medical advice, as well as diagnosis or treatment. You should not resort to the website information to arrive at a diagnosis or treatment solution for your health problems or various medical conditions. It does not replace medical care provided by a medical professional. Do not take the information present on this website as a proposition or guidance towards certain products and procedures, tests or companies, medical options, or any other kind of details specified. You are exclusively at your own risk relying on the information offered as well as any other information present on the website from other resources or website visitors. It is always a good idea to discuss with your physician before following recommendations or purchasing products that might further affect your health. Willing participation is done at free will and in acknowledgment of the associated risks. Product/service statements on this website might not have been assessed by the Food and Drug Administration (FDA) and, more importantly, they are NOT meant to serve as diagnosis, treatment or prevention for different medical conditions.

Thyroid Gone Wild, Living With Hashimotos IS NOT RESPONSIBLE NOR LIABLE FOR ANY ADVICE, COURSE OF TREATMENT, DIAGNOSIS OR ANY OTHER INFORMATION, SERVICES OR PRODUCTS THAT YOU OBTAIN THROUGH THIS WEB SITE.

By entering this site, you agree with the above and enter at your own risk.